it's been a very busy time for me (among other things i released a game on steam... i'm exhausted) but i've still had the time to play a couple of small games so here are some micro thoughts on them.
---
scary gourmet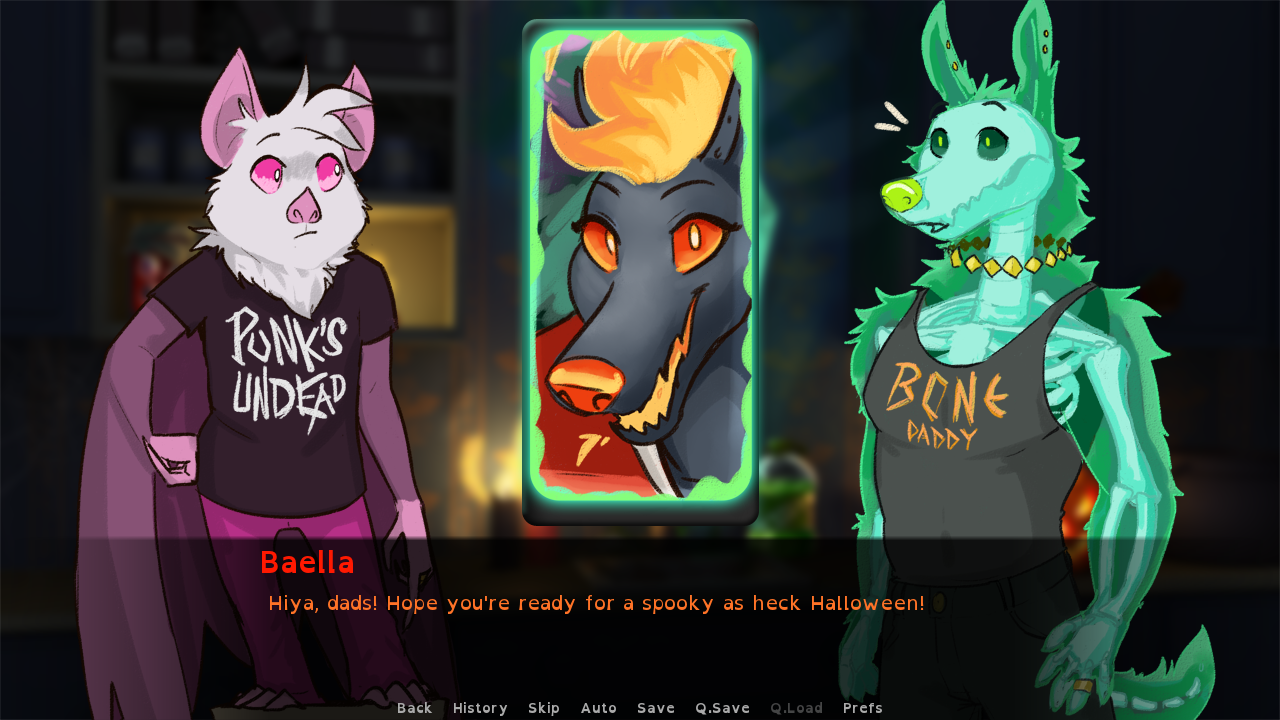 this spooky but cute visual novel has so many things i love - cute girlfriends, supportive dads, vegan food! it's short but it paints a really cool picture of the world the game takes place in - a little window into a magical halloween space. recommended for right now! play this lovely halloween experience.
itch.io link: https://tinysamm.itch.io/scary-gourmet
---
yugo puzzle
i'm not done playing & i don't know when i'll be done playing - the puzzles are hard! but it's super satisfying when you clear a level you've been stuck on for a while. plus the jelly faces are so cute. recommended for any 'harder than you expect' simple puzzle lovers.
itch.io link: https://qrostar0.itch.io/yugo-puzzle
---
i am still here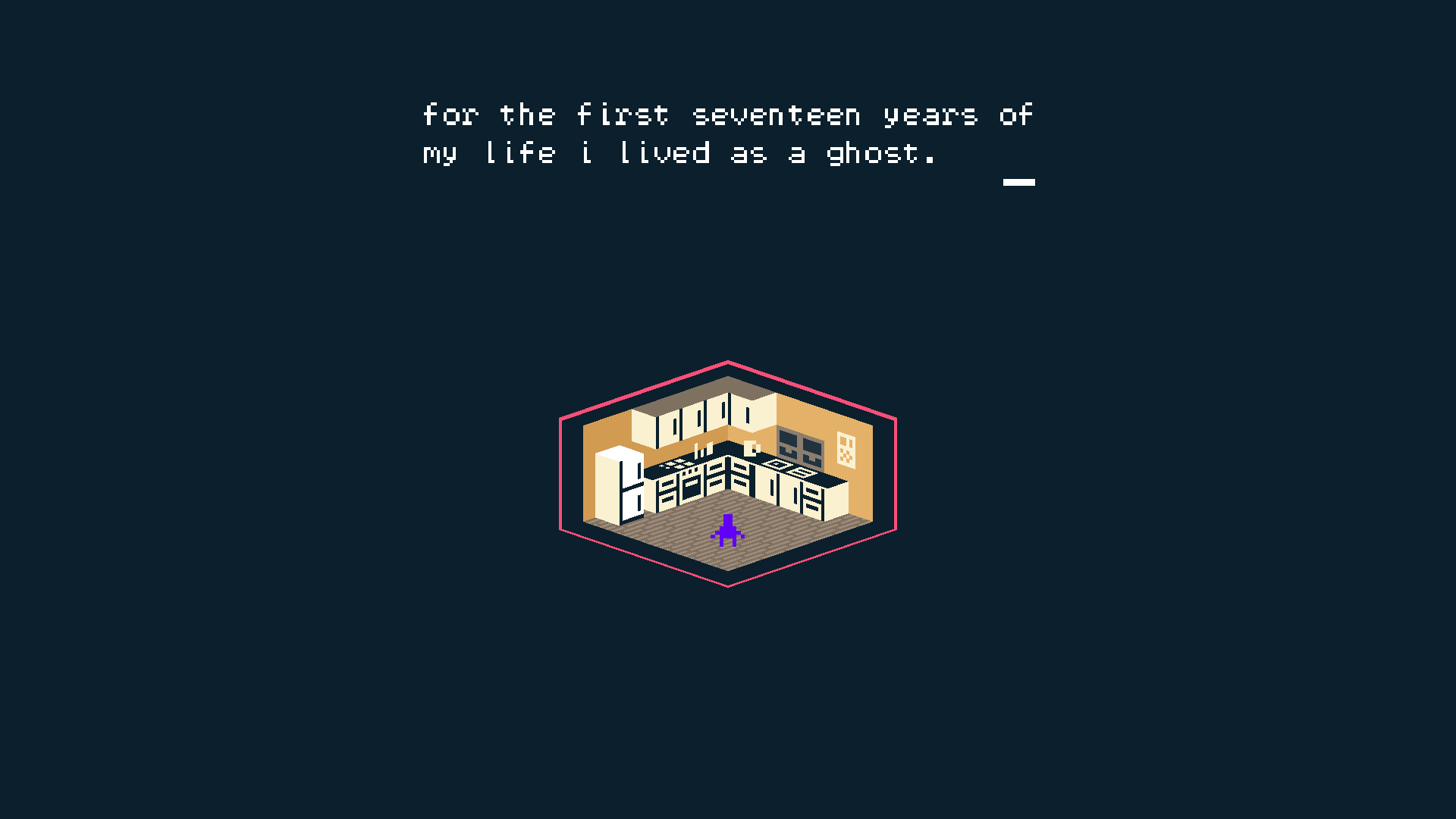 this beautiful bitsy 3d game is a lot of thoughts about lockdown & i'm still processing how i feel about it (all good feelings though). just check it out - it's a very thoughtful experience. make sure to have sound on when you play. recommended for people who have been cooped up in these times & are still adjusting to how things have changed & haven't changed.
itch.io link: https://haraiva.itch.io/i-am-still-here
---
october has honestly been kind of a crummy month for me with a lot of bad news & a rough work schedule but small games are a great respite for me so i'm happy i got to play these. i hope you'll enjoy them too!